Call for Appointment
Best-In-Class Care
Trusted Vets
Welcome New Clients!
Our veterinary team welcomes you and your pet! Here at Cornerstone Veterinary Hospital, we always welcome new clients and patients to our full-service veterinary hospital. We encourage you to explore our services and call with any questions.
Complete Wellness Care
in Epping, NH
Routine wellness exams are a critical part of your pet's healthcare routine to maintain their well-being and detect any medical issues before they progress. During your pet's wellness exam, we will conduct an in-depth nose-to-tail examination and advise you on all aspects of your pet's care.
Comprehensive Care
Preventative Services
Surgical Services
Diagnostics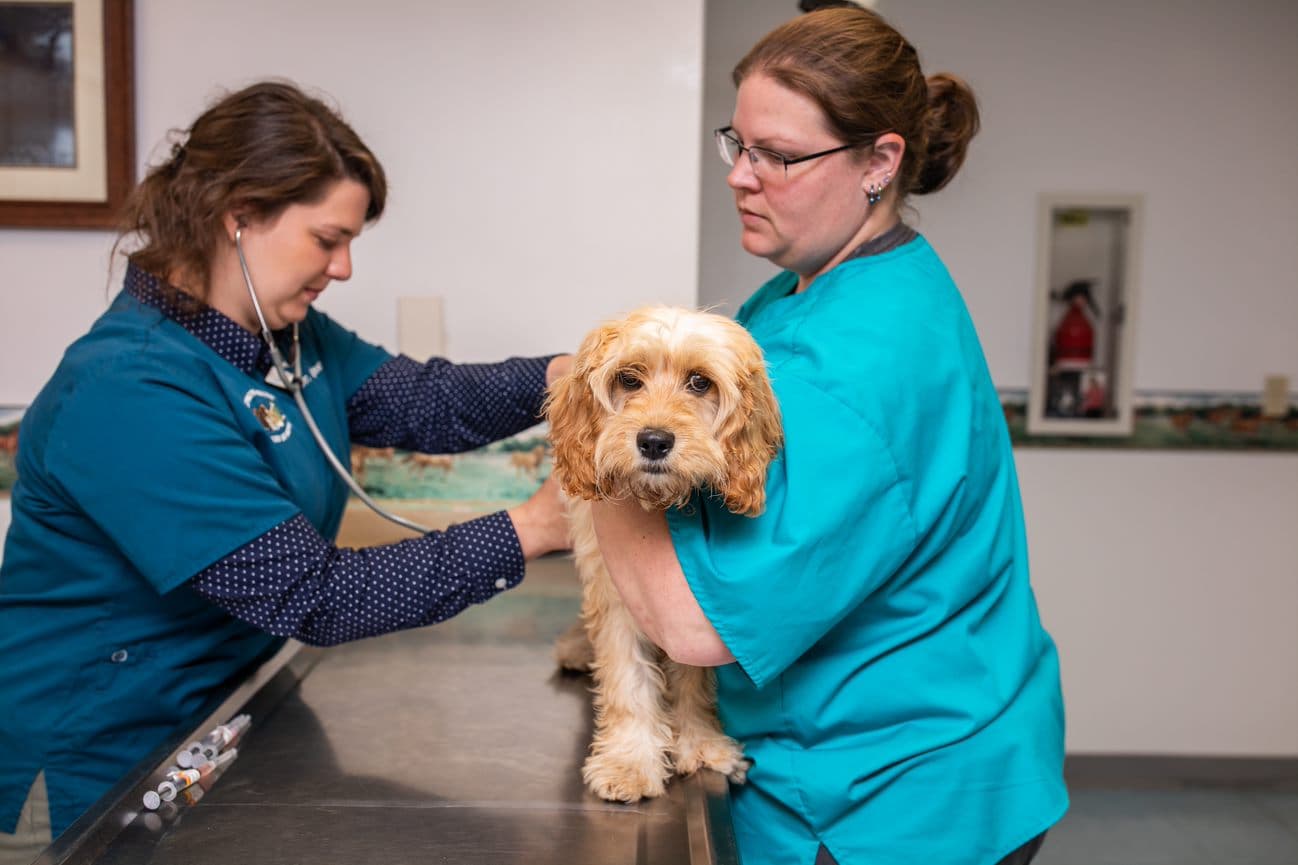 My family's vet for years. We love the staff and the care is great! We have a special needs pet and they have been wonderful. Would recommend to anyone in the area.

Highly Rated on Google Reviews!

150+ Reviews
Livestock Services
in Epping, NH
Owning and managing livestock and large animals requires proper veterinary care. The veterinarians and staff at Cornerstone Veterinary Hospital are highly trained and knowledgeable health professionals who have experience with large animals. Whether you need to schedule a routine appointment or need emergency medical service, you can trust the staff at the Cornerstone Veterinary hospital to help you with your animal care needs. We offer on farm appointments, or you may bring your animals to the clinic.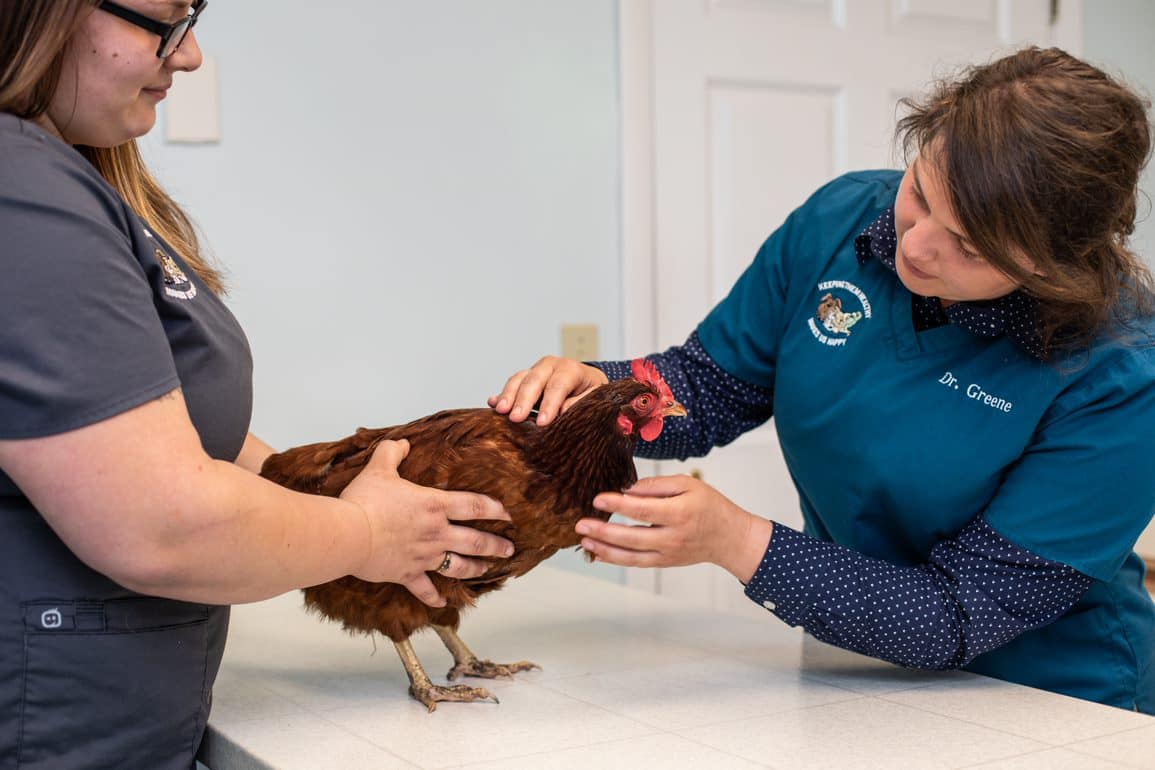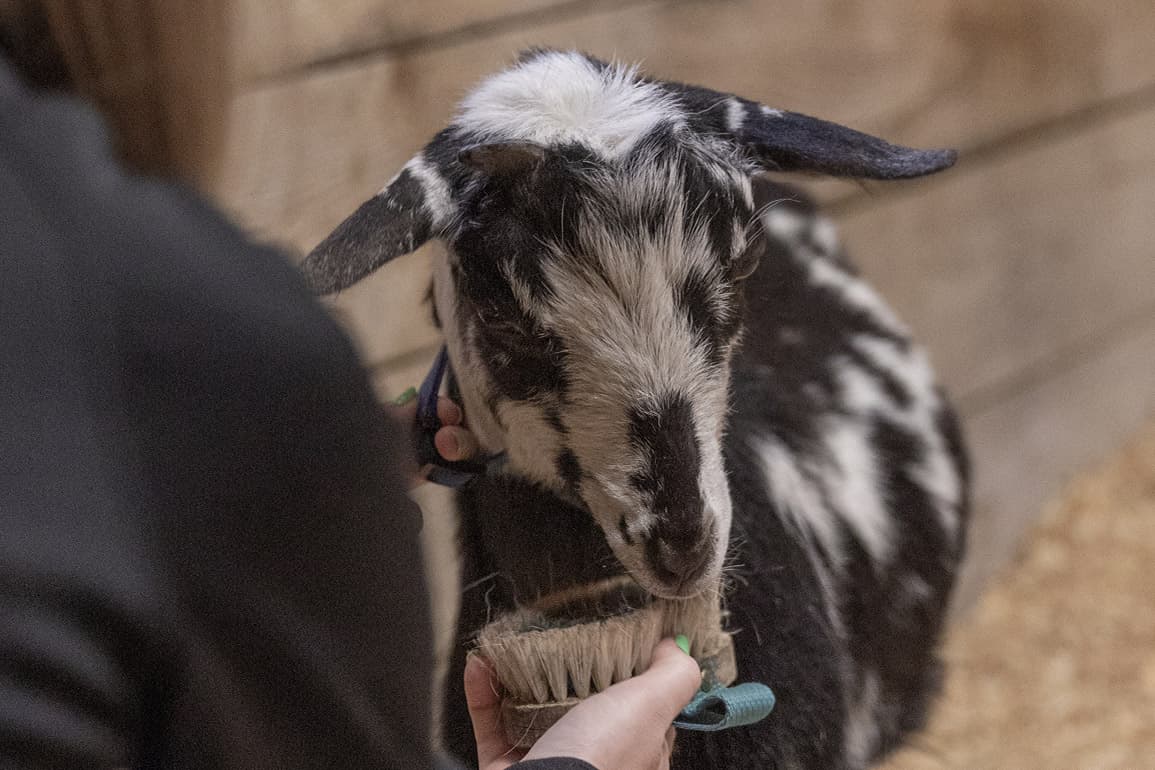 Our Story
At Cornerstone Veterinary Hospital, we take pride in providing compassionate pet care for all creatures, big and small. Our staff has years of veterinary experience and is made up of individuals who are dedicated to caring for your companion like they would their own. Not only do we provide compassionate pet care, but we also are committed to practicing the highest quality of medicine with an emphasis on client education.
Call for Appointment